GlowCraft Australia is a solo operation proudly operating in Melbourne, Australia
Best quality Laser Cut Products at an affordable price!
I pride myself on my work and am happy to work with you to create completely custom products, or integration your logo or text on to any of my products!
I only use the most trusted payment providers worldwide to ensure everything runs smoothly from the moment you select your product until after it arrives.
Get best offers on customized designs!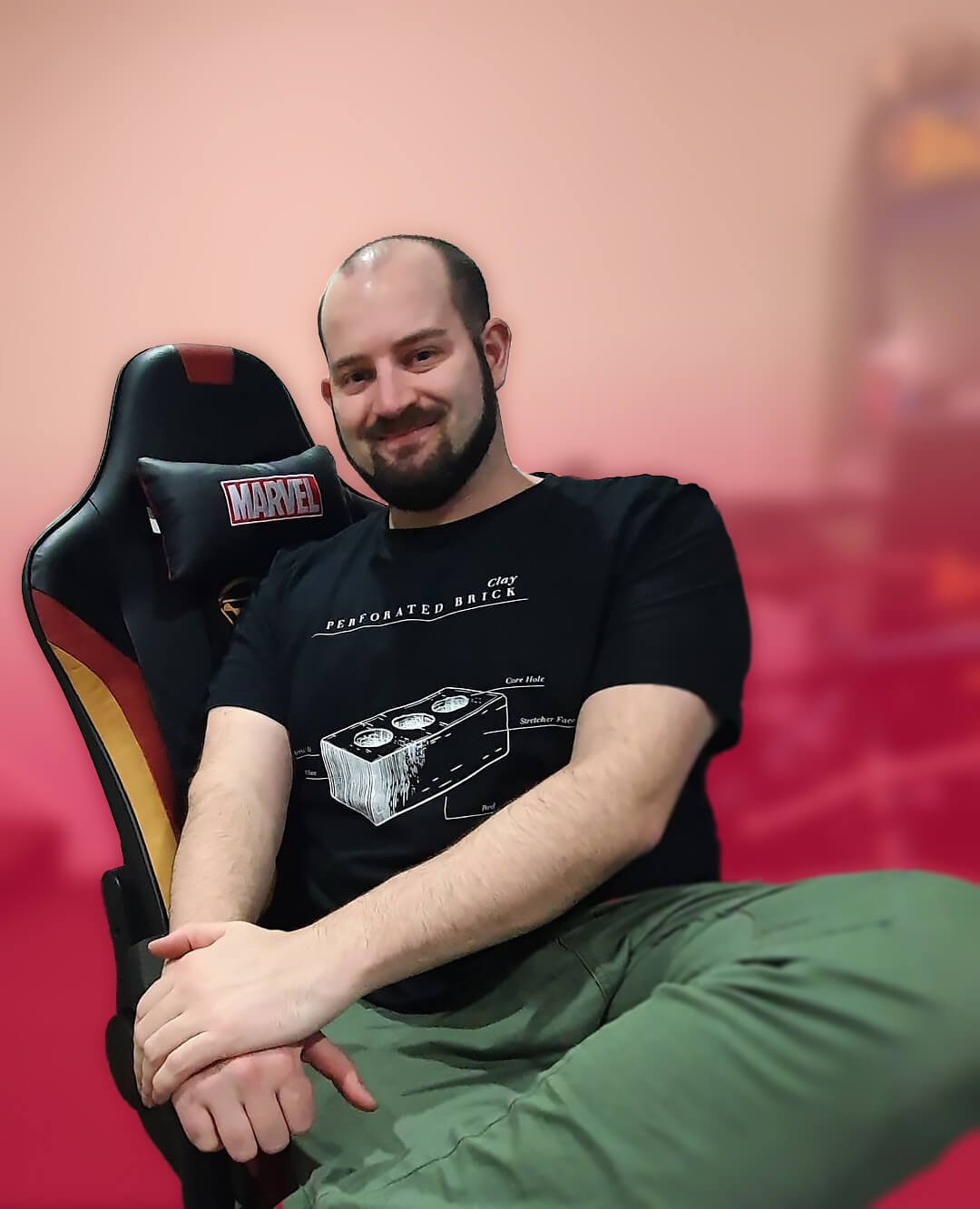 Chris Mayer
Founder of Glow Craft
I'd always wanted to create my own set of D&D goodies to augment my D&D experience and eventually my studies lead me to toy around with 3D modelling and discover laser cutting and thus GlowCraft was born!
I've been playing D&D since 3.5e and ever since picking up by first set of dice i've been fascinated with them. It's been a really rewarding experience to see the community embrace my designs. 
I'm always so humbled when I see photos of my products out in the wild being used to store/organise/show off their amazing collections, so please keep tagging me!

If you have any ideas that you've to see me explore, please don't hesitate to hit me up in the contact section of the website!
-Chris

Worldwide shipping
I now offer shipping internationally! Just select your preferred method at check out.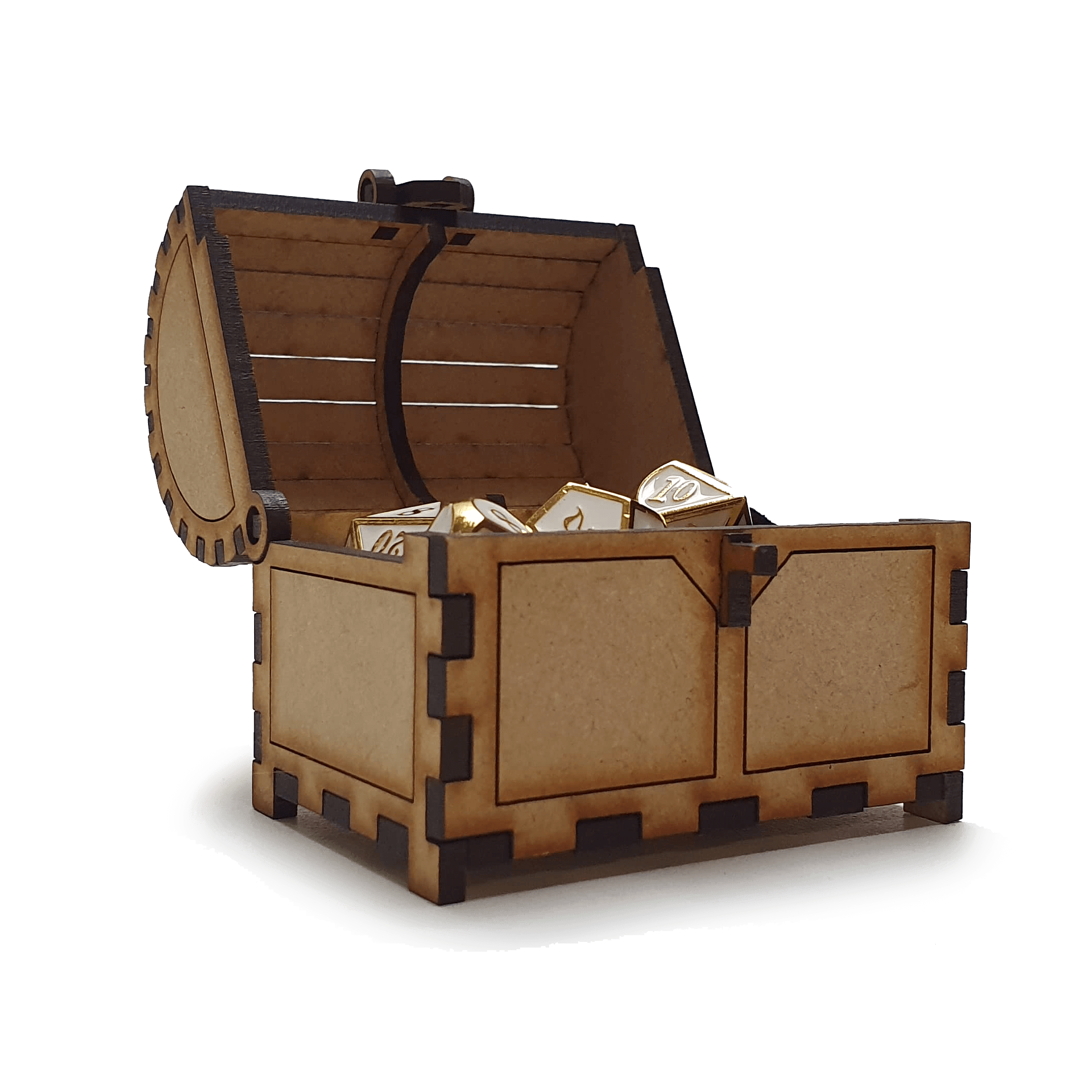 Best QUALITY
I put hours in to each of my designs to ensure they will be functional and sturdy for as long as possible.